Shop online where all profits suport The Myton Hospices
At The Myton Hospices we believe that everyone matters
for every single moment of their life, we focus on enhancing life when cure is
no longer an option. We are not just about end of life care, we are here
to support patients and their loved ones right from the moment they are
diagnosed.
Every purchase is more than just a transaction - it's a heartfelt contribution that makes a real difference. 100% of profits help fund our dedicated care and support for people living
with terminal illnesses in Coventry and Warwickshire.
We are a charity and we have to raise £10.5 million this year to continue providing our services free of charge.
So, indulge in a guilt-free shopping spree and join us in making a difference.
Clothing and Accessories

We have a range of beautifully curated brand new clothes
and accessories for you to demonstrate your support for Myton in the most stylish of
ways...

See more

Butterfly Inspired

From stunning Myton butterflies to Myton pens, we have plenty of
inspiration for you to show your love for Myton...

See more

Christmas Gifts

Gifts that give twice. A gift under the tree and a heartfelt gift to support our patients and their families.

See more
Popular items...
Regular price

Sale price

£4.00

Unit price

per

Regular price

Sale price

£5.00

Unit price

per

Regular price

Sale price

£14.50

Unit price

per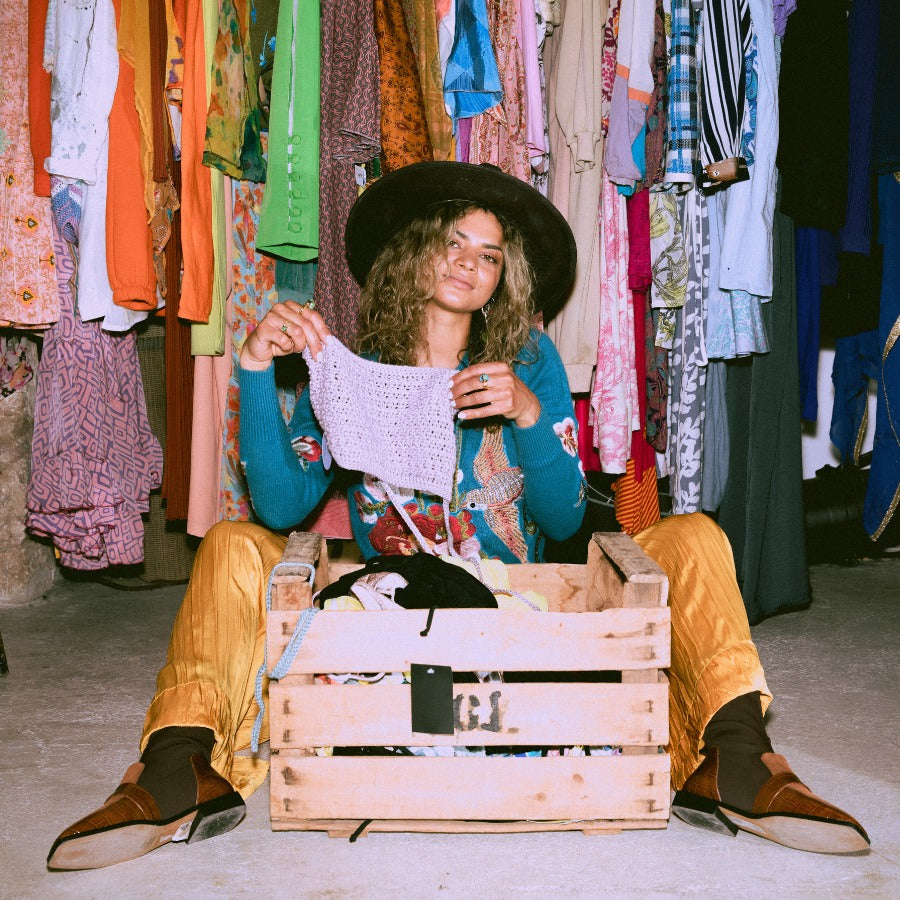 Thriftify...
Join us in leading the sustainable fashion revolution. Shop with us on Thriftify where all your purchases do good. Good for those who need our services and good for you, and the environment!
Your purchases are even sent to you, in compostable packaging made from corn.
Thriftify store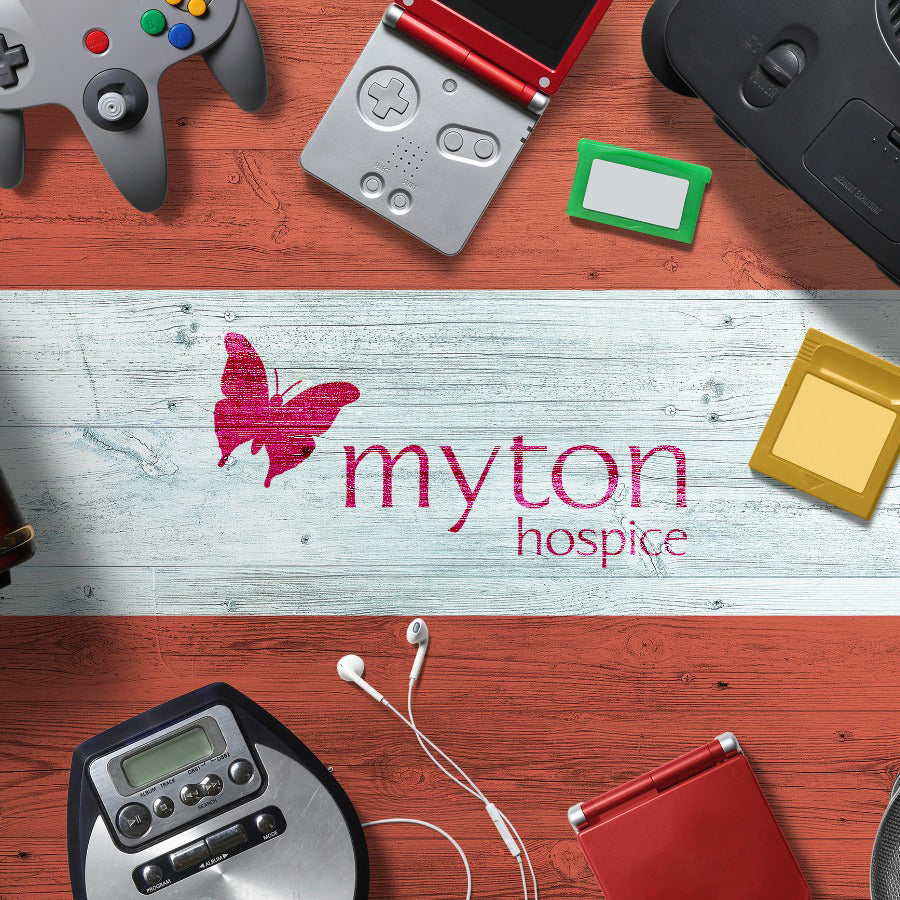 Ebay...
Shop our eBay store for collectables and curios, helping us to raise vital funds to support local people living with terminal illnesses.
Ebay store
Home and Garden...
Regular price

Sale price

£4.00

Unit price

per

Regular price

Sale price

From £7.50

Unit price

per

Regular price

Sale price

£5.00

Unit price

per